2023 BOOK SIGNING EVENTS:
Wednesday, Oct 25th
Hillcrest Junior High School
178 E 5300 S.

Murray, UT
6:30 – 7:15pm – Presentation
7:30 – 9pm – Signing
Books available for sale by Deseret Book from 5:45p – 8pm
>> CLAIM YOUR FREE TICKETS HERE <<
In order to accommodate all guests in a semi-timely manner, Brandon will sign one (1) item in addition to any books purchased at the event.
Wristband will be given out as you enter which will determine the signing order.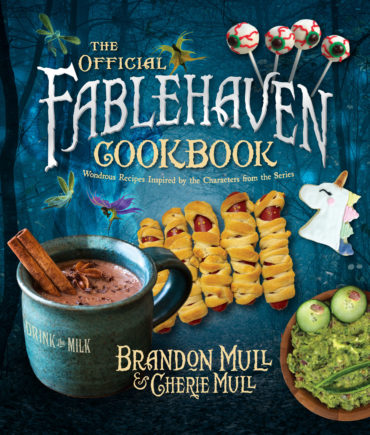 Dragonwatch 5 – School Book Tour
If you're interested in hosting Brandon Mull for an in-person school visit or attendending one of his Virtual Presentations, visit Shdwmtn.com/Tour-Mull

Come to one of Brandon Mull's book signing events to get a bookmark and this poster for FREE.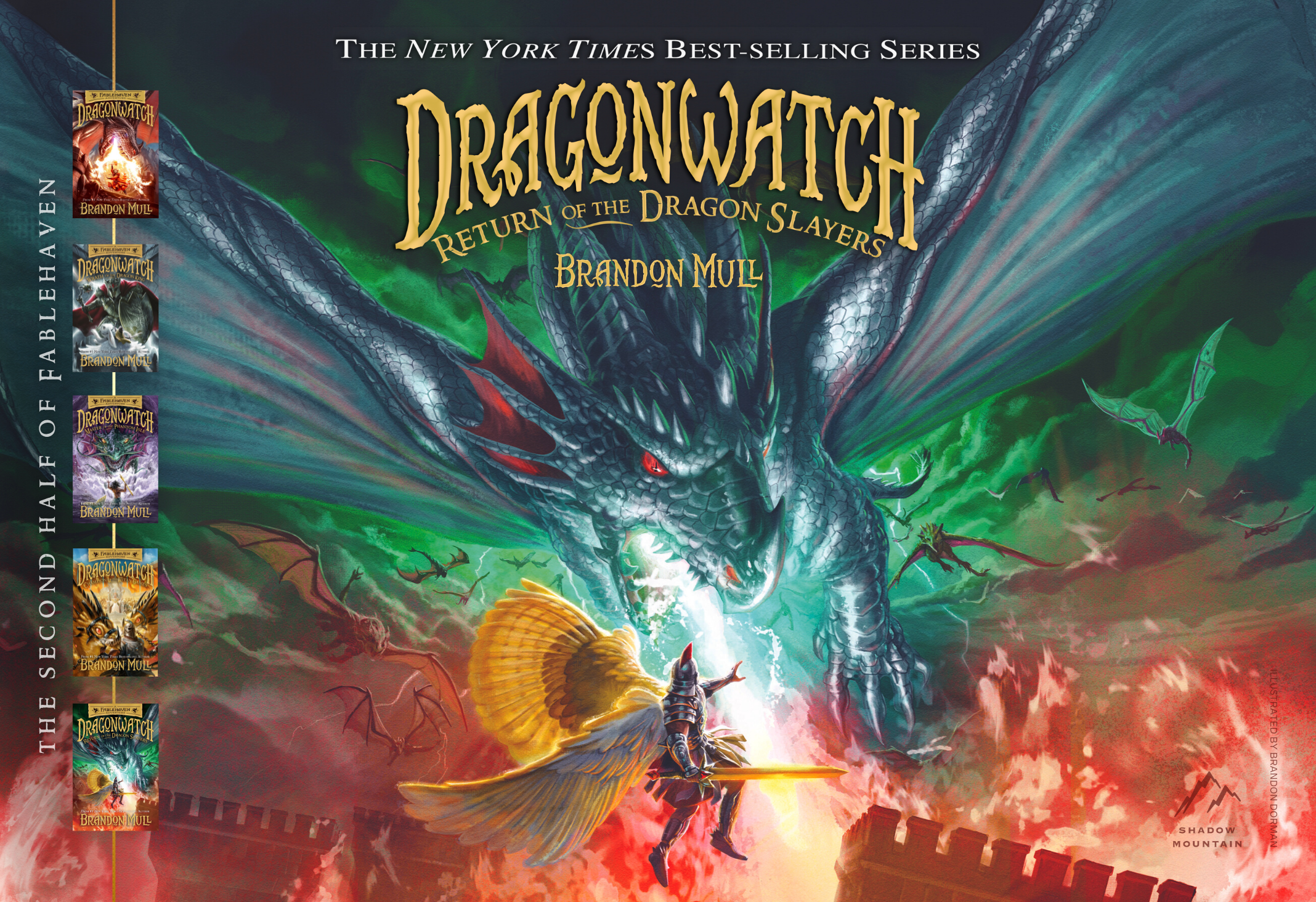 ••